말도안돼!! ㅠㅠ
Kimchiz EP 53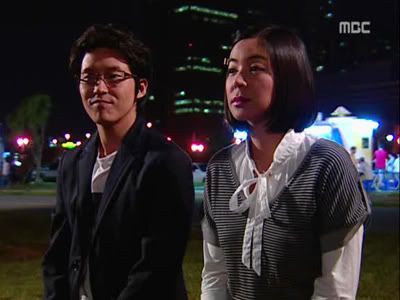 Hyeyoung: Today I went to shoot Song Kijang's [her jerk exbf] wedding pictures
Kijoon: I know, I heard from Ahjussi.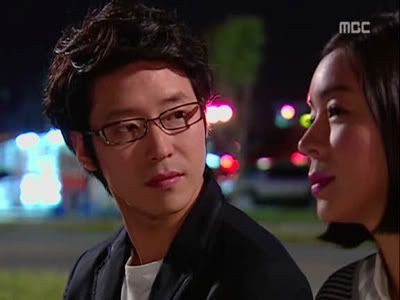 Hyeyoung: Do you know what that jerk Song Kija told me?
To keep on meeting each other "and be cool about it" even after his marriage.
Kijoon: Crazy bastard..
Hyeyoung: He's got lots of money, but does he think he can compensate with cash, is that it?
I want to hit that guy, It wouldnt be hard. I want to call him and beat him up.
Kijoon: Yes, do you want me to beat him up??
Hyeyoung: Dating too. I didnt think its this hard. I didnt knew it's like this.
Kijoon: What are you talking about?
Hyeyoung: Its worthless to keep holding on. It's always marriage first to Father,
and I wont let him keep insisting about it. I wont keep fretting you, I wont say anything.
To keep going out, its hard for my situation, I'm not very capable...
Kijoon: Nuna..
Hyeyoung: It's very much hard. It seems I cant go on with this "cool dating" with you.
I'm sorry Kijoon.